01.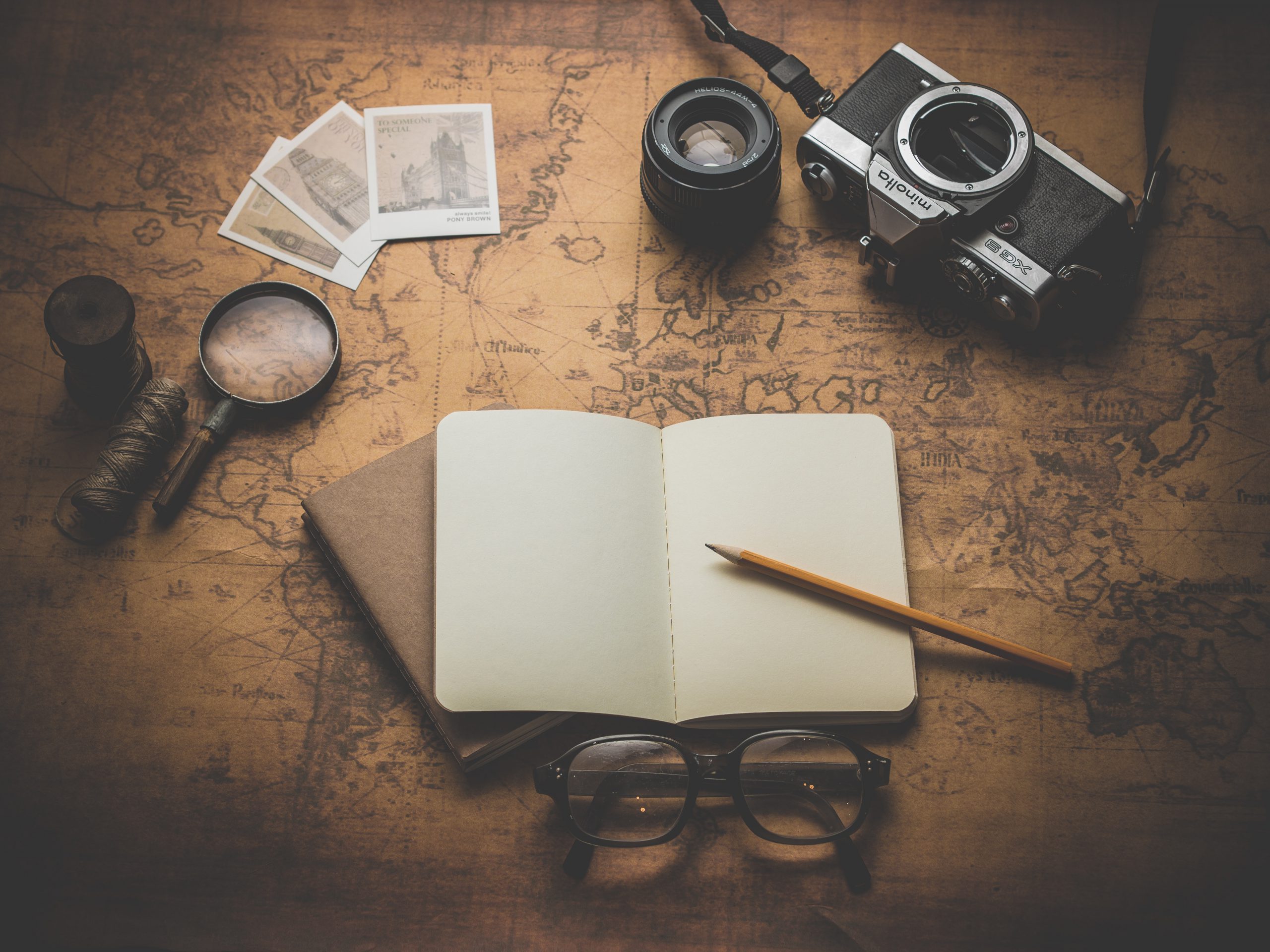 Small business owners face the problem of managing their websites with limited financial resources. What they desperately seek is a website that will generate higher revenues online while gaining greater audience presence. But to make that happen, it must be ensured that the website is equipped with all the necessary features. If it is missing some of the vital features, things can get horribly wrong.  Therefore, it is necessary to look for options that will ensure a positive website development process with legitimate outcomes.
Highlighting company information
When you are developing a website for small businesses or startups, the first thing to consider is highlighting company information. When visitors are crawling through your website, they must be able to find information about your company and business. If there is no relevant information available, it may have a negative repercussion on the visitors.
Some of the essential company information includes:
Location of the company
Hours of operation
Contact details
Business description
Developing a simple UX
What will be the user experience for the site? How will the users react to your site's overall design content? Well, you need to focus on it when carrying out website development for a company. Measuring the user reactions for the site is critical as it helps in determining how many people the site has been able to attract. A simple and easy to navigate site will always draw higher amount of crowd with chances of audience retention. Include Call to Action buttons in the site. Make the navigation smoother and faster. Also, the loading time for the pages must be faster than expected.
Optimizing the site for SERPs
Whenever you are managing a website development project, make sure that the SEO procedures are handled accordingly. Make your website search engine friendly. It is necessary to research properly to figure out the best keywords that can meet the theme of the site and the content. Focus more on long tail keywords. By long-tail keywords, I want to point out to those that contain more than two or three words like black colored hat, shining silver jewelry box, etc. These long tail keywords are more specific towards identifying an object. Therefore, they must be included in your website development project. You also need to optimize your meta tags like the title and header tags for better ranking in SERPs.
Inclusion of informative content
More and more informative content must be included in the site. Blogs, eBooks, infographics, videos, etc. must be included in the site to attract more visitors. Also, you must understand that the content you create should be for humans and not for the bots. Therefore, create content accordingly. At the same time, try to create content more often while trying to interchange the formats. Trying different formats will help in attracting diversified visitors more often than ever. The more informative content you can deliver, better it will be for the website to rank higher in SERPs. It will help in generating credible leads to the pages. Act accordingly.
Include trust elements
What do we understand by trust elements? Well, when people access websites, they look for certain elements that would gain their trust. Some of these elements are testimonials, certifications, user generated content, and reviews. A lot of visitors focus on these elements before availing the services or products featured in the website. These elements help in clearing their doubts regarding the quality of services or products available from this site. The right type of trust elements play a major role in establishing the reputation factor while generating leads.
Final words
Focus on these tips and develop your small business website today. You can take help of the best website developers in town to create the most exclusive portal that will attract bigger traffic than usual. With the help of professional services, your website will perform better in SERPs.